Supporting local, at-risk single moms so they can approach parenting and the professional world with confidence.
A Social Mission
Second Grace works to empower and transform the lives of at-risk, single mothers in Central Pennsylvania through mentorship, education, and employment.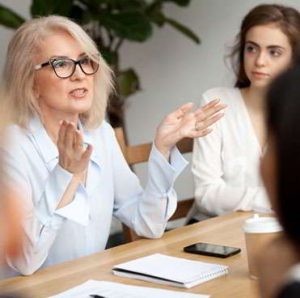 Mentorship
Sages are trained volunteers who are committed to mentoring and supporting the mothers in the program, who are called Graces.  Sages will guide these young women in personal development and decision-making skills using a holistic, loving approach.  A Sage may attend court hearings with the Grace, provide transportation, offer support and guidance, and more.  The unique Sage~Grace relationship — assigned at the start of the program — will remain throughout the Grace's progression and completion of the program.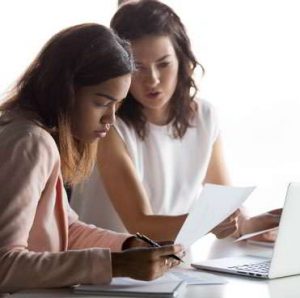 Education
Education is a key component of Second Grace.  Topics presented focus on life skills such as: self-care, money management, addiction, relationships, personal presentation, life skills, and more.  Education is provided in sessions called "Grace Gatherings," a setting that builds upon the mission of the program to create a sisterhood community of support and collective growth.
Employment
Employment opportunities will be provided to the Grace moms through partnering businesses trained in how to navigate the unique challenges these women may bring to the workplace.  The Graces will experience work opportunities and the empowerment that comes with employment.  A job well done will not only lift someone out of financial instability, but it can be deeply empowering.    
The Girl Crush Company – an artisan soap studio – uses their profits to mentor, educate, and employ local, at-risk mothers, and will offer employment opportunities through the Second Grace initiative.
---
Change someone's world
Some of us have been fortunate enough to have a boss, a teacher, or a coach who has changed the path of our lives. This is your chance to do that for someone else.
Learn more at secondgrace.org/mentor.